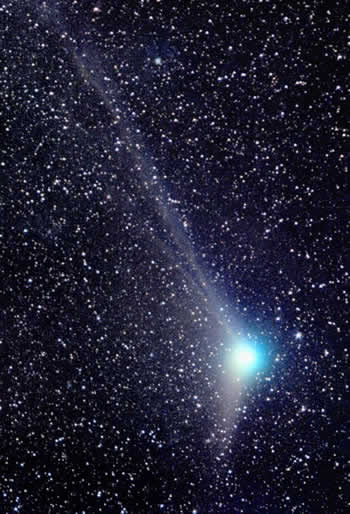 It's kind of funny how many
comet names
would make trendy childrens' names.
I particularly think that "Arend, Biela, Brooks, Clark, Daniel, Faye, Finlay, Gale, Gunn, Halley, Hartley, Helin, Hill (I went to high school with a Hill), Howell, Levy, Lovas, Maury, Ory, Russel, Swift, Swan, Taylor, Tempel, and Wolf" sounds like more like a Kindergarten class roll than a selection of comets.
DO you like trendy names or do you prefer traditional ones?